Did you know that you can have advocates on the Day of Judgement?
Read More »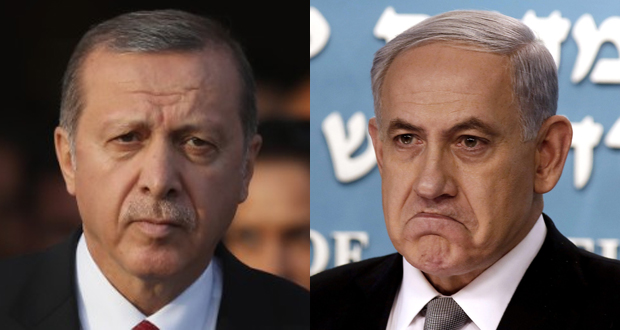 Amidst silence on the part of most Muslim states, President Erdogan has blasted the Zionist entity for its systematic desecration of Masjid al-Aqsa and its attempt to 'Judaise' one of Islam's three major sites.
Read More »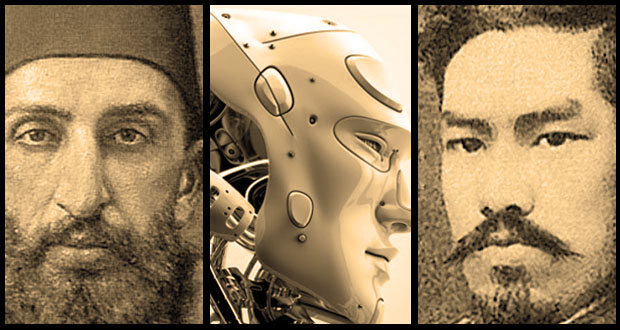 When the Rising Sun met the Crescent Moon The history of robots has its origins in the ancient world. Even as early as the 12th Century, Muslims such as al-Jazari were making significant advances in the field of automata/automations which ...
Read More »