"...the Muslims were welcomed by a large proportion of the ruling aristocracy and the Jews."
Read More »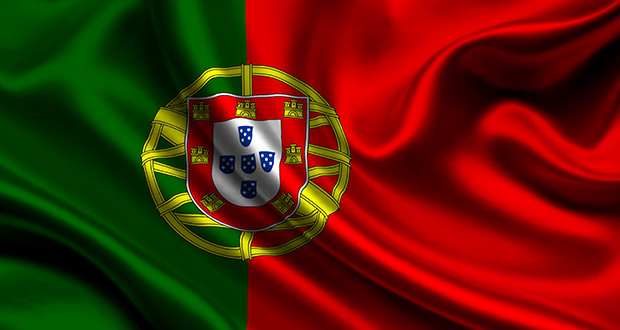 Portugal was once an Islamic kingdom The Portugal football team were crowned champions of Europe for the first time in their history after overcoming France in the Euro 2016, European Cup. It may come as a surprise to many that ...
Read More »
Seville's Islāmic Heritage The city of Seville has once again been propelled to our attentions with Sevilla FC recently being crowned champions of the Europa League for a third successive year, this time overcoming an average looking Liverpool team from ...
Read More »