Sh Haitham al-Haddad delivers an alternative message regarding the perennial Mawlid dispute among many Muslims...
Read More »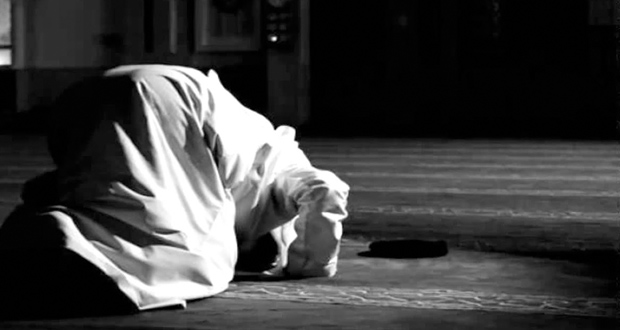 "People are not in need of a beautiful voice in their community; they are in need of a person who can connect them to the words being recited."
Read More »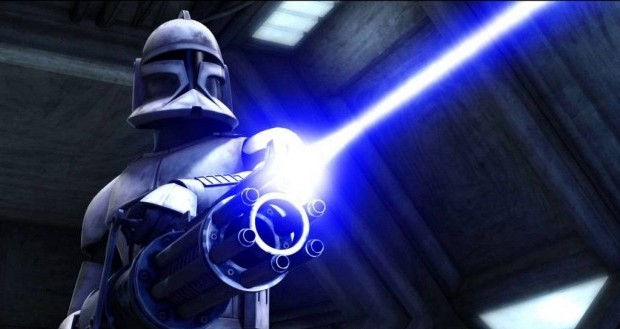 This article is not a fiqhi article, nor will any fatwas be issued. What this article is designed to do is make us think. Scholar 1: Lasers. The word lasers is taken for granted. In reality, Laser is an acronym. It ...
Read More »