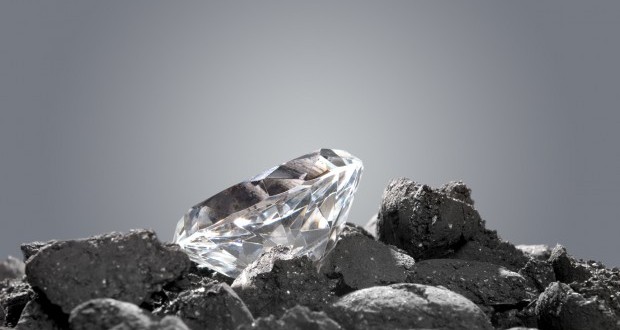 Sh Sajid Umar explains what is often easily overlooked: the core aim of fasting in Ramadan...
Read More »
"There is a relationship between those who fail to subdue their desires and the fire," writes Dr Haroon Sidat. "The fire, when fed, becomes ever more ferocious..."
Read More »
"The time I kill is killing me." – Mason Cooley You may have heard the term 'time management' before and dismissed it as being one of the many newly concocted phrases of the self-help industry. However, it refers to using ...
Read More »