On this week's Unscripted we're joined by a pair of history communicators, Dr Stef Keris and Abu Zakariya.
Read More »
Sh Ali Hammuda introduces a new collaborative series with Dr Uthman Lateef, Ust Fatima Barkatulla, Sh Bilal Ismail, Moazzam Begg, Dilly Hussain, and many more on a very important theme
Read More »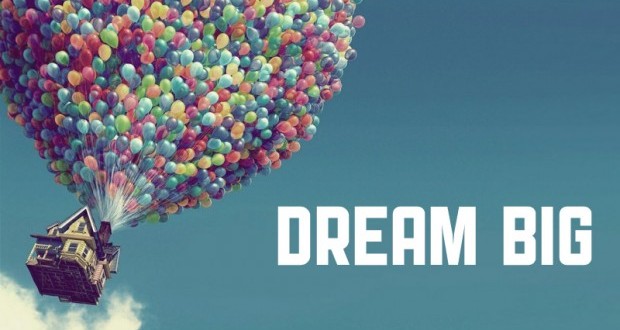 Last week, the world woke up to hear of the death of the well-known inspiration, role model and 'astronaut' of an athlete, Muhammad Ali, who passed away just days before the blessed month of Ramadan. The news sirens screamed this ...
Read More »