A people who made the strangest of du'as...
Read More »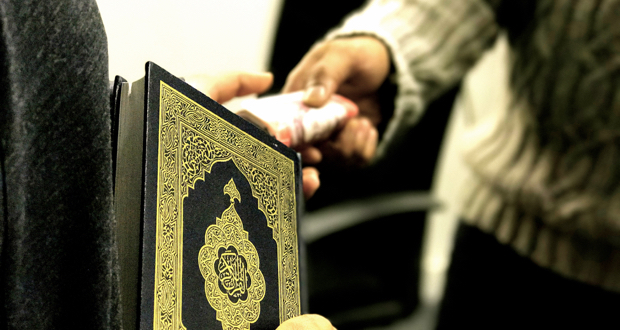 All praises be to Allāh, and may peace and blessings be upon His prophet Muḥammad (sall Allāhu ʿalayhi wa sallam). By the grace of Allāh, the following remarks are not indicative of most Du'āt and scholars, but it is nonetheless a growing ...
Read More »
The purpose of this article is not to offer any clear-cut instruction; rather, the aim is merely to provoke the reader into contemplating the various issues being discussed. In the western world we often lament our lack of time. We ...
Read More »