Home
/
Tag Archives: JUDICIAL
Despite its chequered history, this Muslim-majority nuclear power is a country with tremendous resources, potential and strategic importance...
Read More »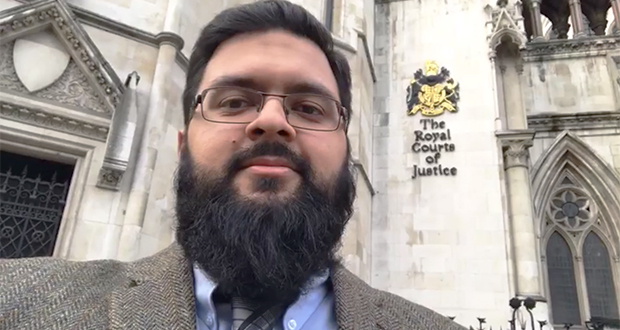 We welcome the release of the judicial review judgement after waiting for almost eight months. Although we seek to appeal parts of it, we are please to say that there are some very positive outcomes for the community, alhamdulillāh...
Read More »
Can we trust the judges? Introduction The alleged increase in the threat of terrorism has led to an erosion of civil liberties.[1] Successive British governments have implemented measures which infringe upon the most basic rights. What is the best method ...
Read More »