The world's last remaining racist European colony in the Middle East turns 71 years old.
Read More »
9 reasons why it is time for Israel's retirement Yet again we mark another birthday of the ongoing international catastrophe known as Israel. It has been 69 years since almost a million Palestinian were ransacked of their homeland, killed and ...
Read More »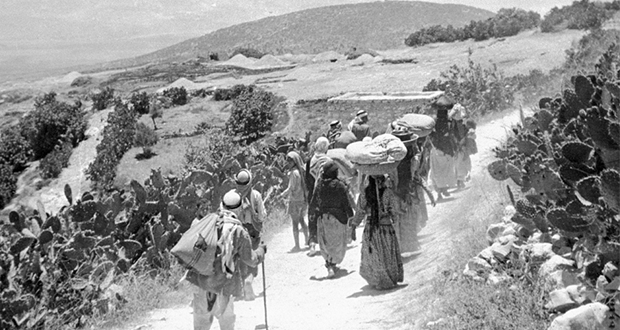 The Palestinian Catastrophe's Passing Generation One after another, cities, towns and villages fell to the hands of troops and the city of Yafa, where we lived was amongst them. My father was forced to take us back to our old ...
Read More »