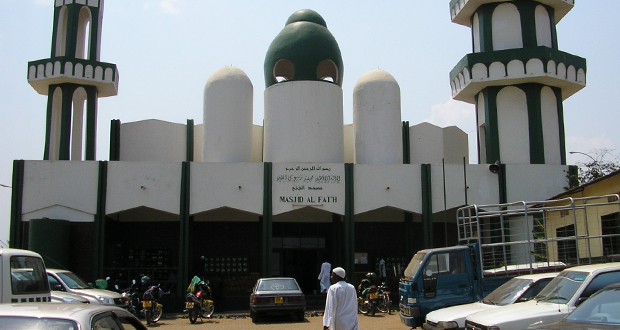 "I know people in America think Muslims are terrorists, but for Rwandans they were our freedom fighters during the genocide..."
Read More »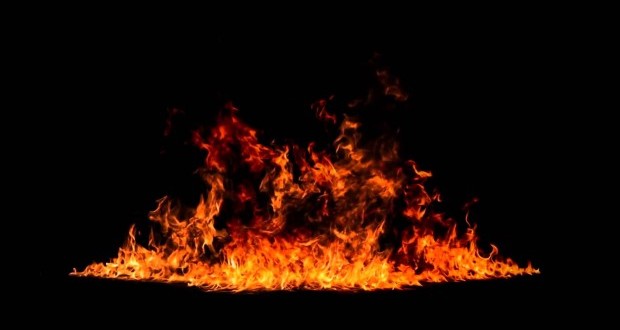 "When they sat by it" Surah al-Buruj in light of Bystanding The place of 'witnessing' is a salient motif in Sūrah al-Burūj. At four points within the sūrah Allah draws our attention to forms of shahāda – 'to witness'. He ...
Read More »
"What does it take for the citizens of one society to hate the citizens of another society to the degree that they want to segregate them, torment them? [It is] a psychological construction imbedded deeply in their minds by propaganda ...
Read More »