Home
/
Tag Archives: STORIES
Join Shaikh Abu Rumaysah journeying through the meanings of what we recite every Friday...
Read More »
Tafsīr Sūrah al-Kahf – part 3 Verses 9-15 Part 1 | Part 2 | Part 3 | Part 4 | Part 5 أَمْ حَسِبْتَ أَنَّ أَصْحَابَ الْكَهْفِ وَالرَّقِيمِ كَانُوا مِنْ آيَاتِنَا عَجَبًا ﴿٩﴾ إِذْ أَوَى الْفِتْيَةُ إِلَى الْكَهْفِ فَقَالُوا رَبَّنَا آتِنَا مِن لَّدُنكَ ...
Read More »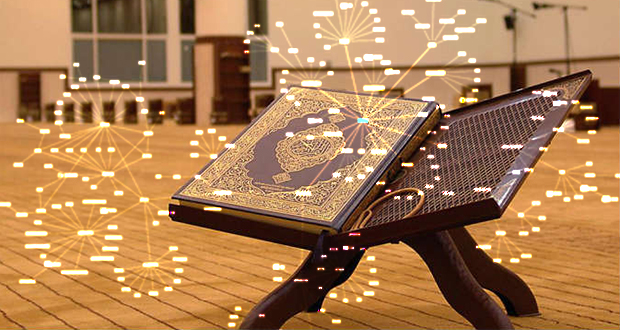 Why does the Qur'an seem incoherent? [i] Every communication has a purpose and an aim. If we read a textbook as an example, we know what the author is trying to get across. In fact, from the very title ...
Read More »