How can you make the most out of the remaining days of Ramadān?
Read More »
This year, The Online Masjid, a new Islam21c project, is intending to complete the recital of the entire Qur'ān in collaboration with Imām Jazarī Institute in a way rarely seen before. Each Juz will be recited in the several different modes of recitation, most of which many of us have never even heard before...
Read More »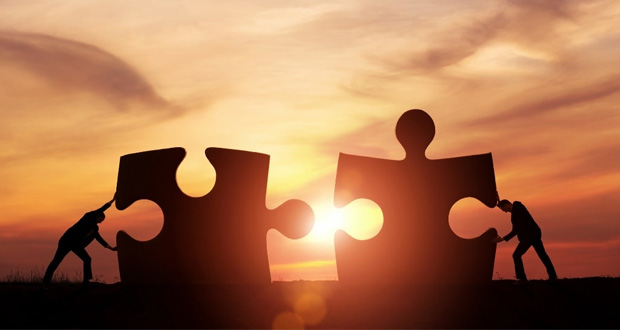 Everyone reading this right now is alive, but how many of us are truly living?
Read More »