Home
/
Tag Archives: COMPASSION
In this Face to Face episode, Sheikh Alomgir Ali discusses the language of mercy in contemporary Islamic discourse.
Read More »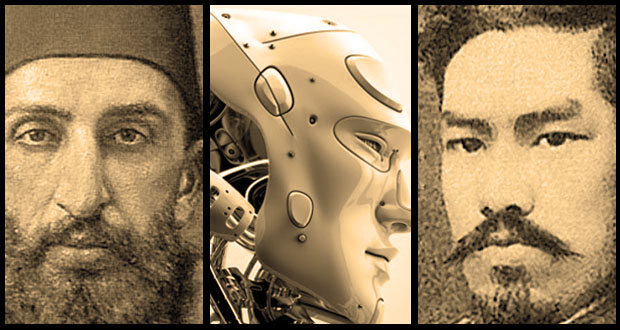 When the Rising Sun met the Crescent Moon The history of robots has its origins in the ancient world. Even as early as the 12th Century, Muslims such as al-Jazari were making significant advances in the field of automata/automations which ...
Read More »
The Spectacle of Suffering & Learning to Empathise The image of Aylan Kurdi, of a forlorn three year old boy alone on a beach, flat down on his face as sea water lapped over and around him, appeared to wake ...
Read More »