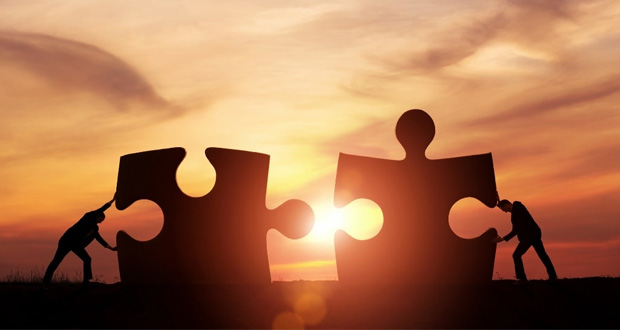 Everyone reading this right now is alive, but how many of us are truly living?
Read More »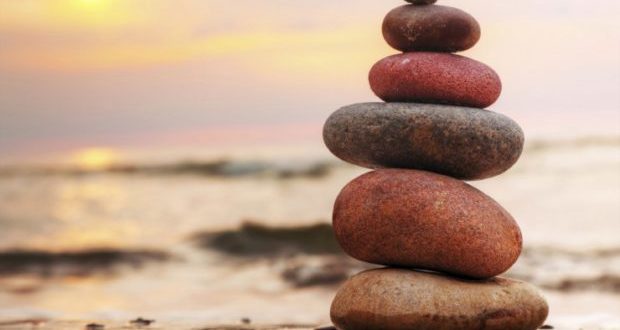 In no era in history has the means of comfort and welfare ever been so within reach like they are today. Never has the knowledge of the world's complex mysteries and the ability of subduing nature's unfriendly elements ever been ...
Read More »
When is 'this' promise? they asked mockingly and in haste. If it erupted whilst they quibbled and scorned, how much laughter could they exhibit and how many tears will they shed? What are they really waiting for, is life just ...
Read More »