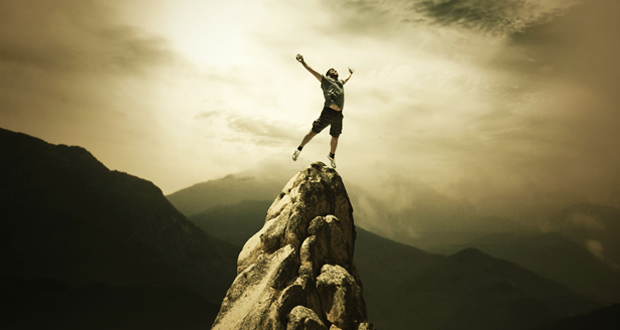 Everything we do in life is shaped by our definition of success...
Read More »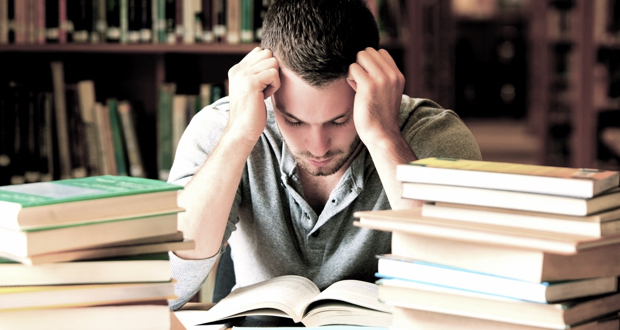 As university students engage in exams today, others find themselves sighing with relief that the days of exams have passed having recalled the stress of late night revision and the agonising fear of the unknown. What is up for stakes ...
Read More »
Exam Season; In Pursuit of the Ultimate Dream It's that time of year again. Thousands of students across the country are now engrossed with exam revision and have temporarily relocated their residency to the libraries. Exhausted, stressed and possibly regretting ...
Read More »