In this episode, Umer and Salman are joined by nasheed artist Omar Esa.
Read More »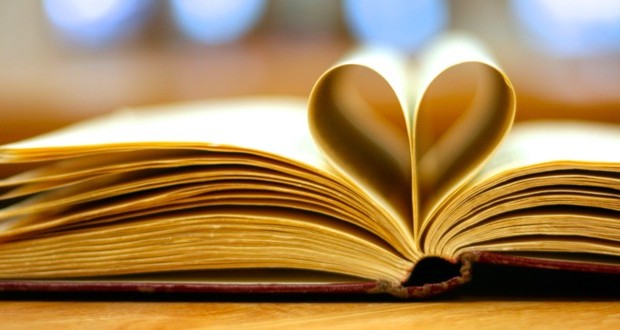 What are the signs that our increase in knowledge is actually taking us towards Jannah?
Read More »
In the very recent past the Almighty blessed me with a beautiful baby girl. In the last few weeks of my wife's pregnancy one of her non-Muslim friends enquired, "If the baby is a boy what name will you give?" My ...
Read More »