Home
/
Tag Archives: GOALS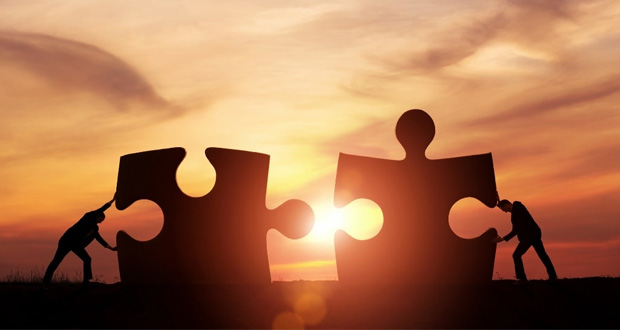 Everyone reading this right now is alive, but how many of us are truly living?
Read More »
Do you have high aspirations? Read Imam Asim Khan's guide to creating and executing a vision...
Read More »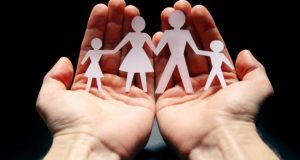 The Dīn of Islām, being the perfect way of life that it is, is one which raises mankind upon the most noble of characteristics and prestigious of traits. Amongst these countless characteristics of goodness which it seeks to nurture within ...
Read More »