"...the Muslims were welcomed by a large proportion of the ruling aristocracy and the Jews."
Read More »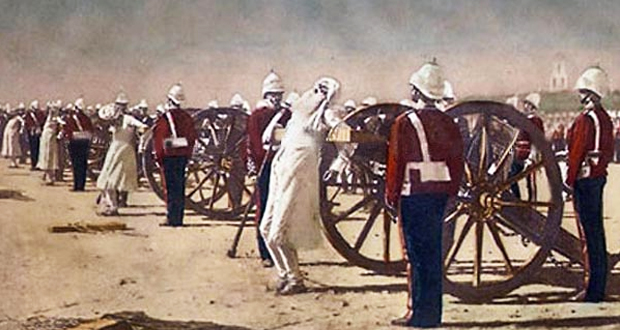 Z A Rahman ponders over the difference: the revolt led by the Ulama of India in May 1857 & the Ulama of CVE in 2017...
Read More »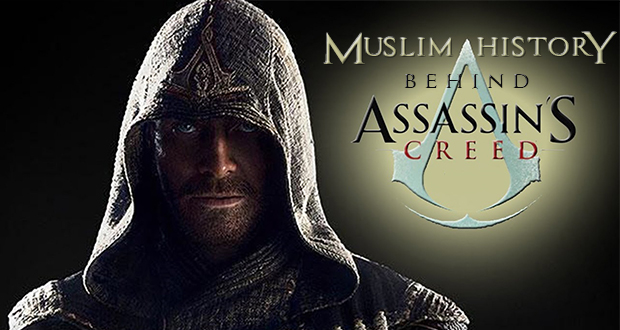 The Spanish Inquisition The new Assassin's Creed movie is an adaptation of the popular video game. The movie is set in a fictional version of real-world events – the real world events being the Spanish inquisition that followed the end ...
Read More »