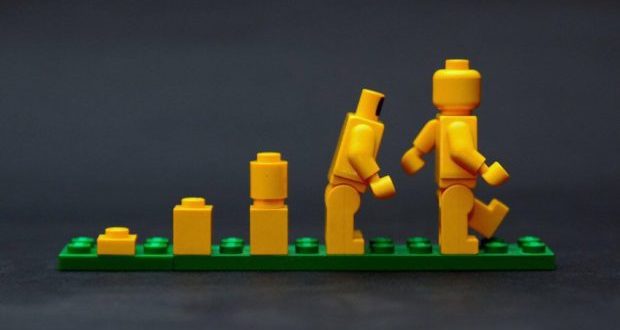 Start this new Islamic year with introspection, reflection, and critical planning for what lies ahead.
Read More »
Ten tips to make the most out of your gatherings...
Read More »
Regrets gather around us like books we wish we'd read. One day a book other than the Qur'an will become most critical to us. On the day of standing, there will be a moment when the books will fly into ...
Read More »