Today is the sacred festival of one of the world's fastest and most aggressively spread new religions.
Read More »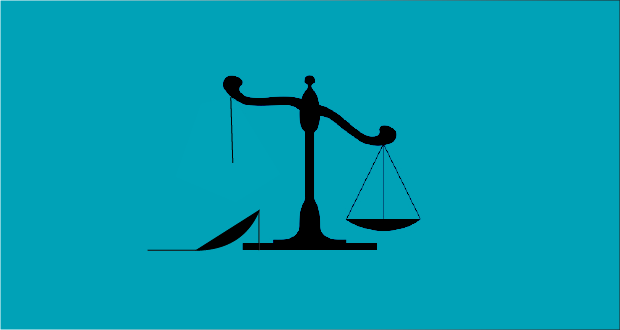 One argument frequently touted against Islām and Muslims is the assertion that Islamic Law was conceived for a primitive era and applying it to our advanced society is incompatible. Advances in technology, communication and scientific discovery have rendered those laws ...
Read More »
The Modern World's Debt to Islām Part 1: Out of Darkness Into Light Part 2: How the Justice of Islām Saved Jews & Christians Before the coming of Islām, the world was in a state of oppression and injustice. Pre-Islamic ...
Read More »