Home
/
Tag:

STUDENT OF KNOWLEDGE
We're in Birmingham Shareef for this week's Unscripted podcast where Salman speaks to Shaykh Abu Usamah at-Thahabi.
Read More »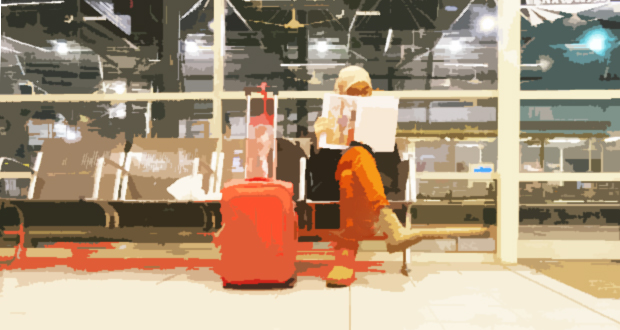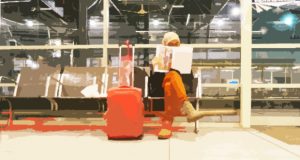 About once every few weeks, I get at least one email from sisters asking for advice regarding travelling to the Khalīj for Ṭalab al-ʿilm, so I felt it pertinent to address this issue with my thoughts on the matter. Our ...
Read More »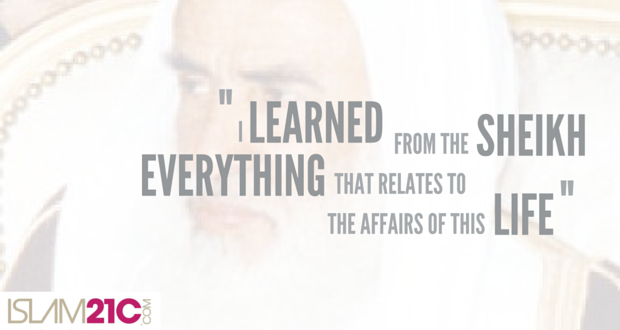 Our Islamic heritage is extraordinary. The scholars and teachers, students and seekers, and dā'īs and activists we have produced have left behind a legacy unmatched by any other academic or philosophical pursuit. It is testament to their commitment to their ...
Read More »