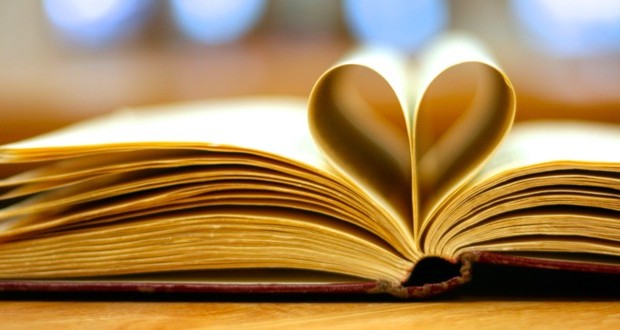 What are the signs that our increase in knowledge is actually taking us towards Jannah?
Read More »
You requested from me, Allāh bless you, a plan for you to follow throughout the course of your life...
Read More »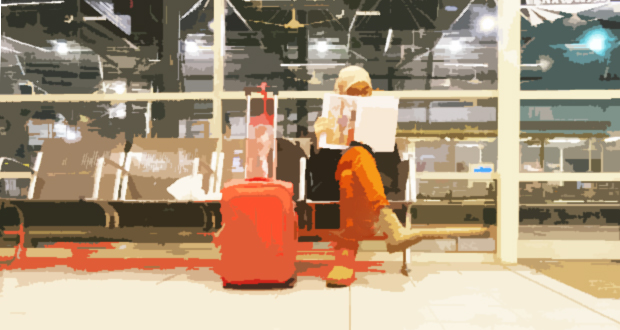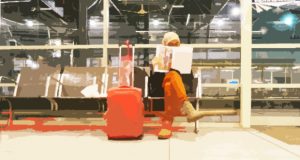 About once every few weeks, I get at least one email from sisters asking for advice regarding travelling to the Khalīj for Ṭalab al-ʿilm, so I felt it pertinent to address this issue with my thoughts on the matter. Our ...
Read More »