Prevent Watch director Dr Layla Aitlhadj shares some important lessons from a touching story with her daughter.
Read More »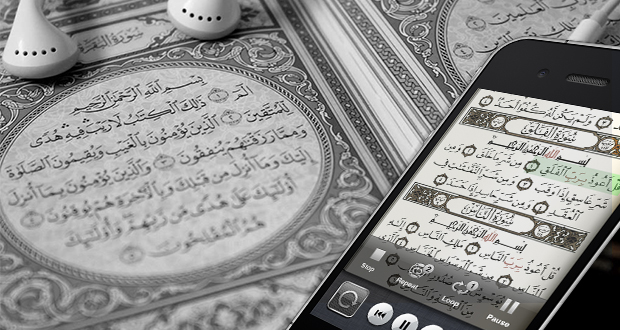 The Modern World's Debt to Islām Part 1: Out of Darkness Into Light Part 2: How the Justice of Islām Saved Jews and Christians Part 3: How the Qur'an led to the iPhone This series explores the astronomical impact that ...
Read More »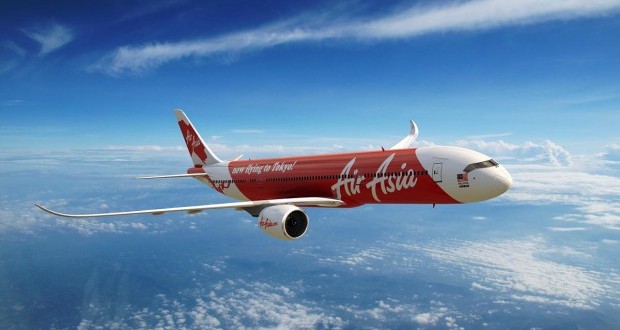 Pack your bags, don't forget your toothbrush, splash some cash! It's time to plan your summer break! So the recent cold spell has got you dreaming of warm, sunny days and clear blue skies. Many will seek some summer sun ...
Read More »