Why is Muharram singled out as the "month of Allah" from the rest of the months?
Read More »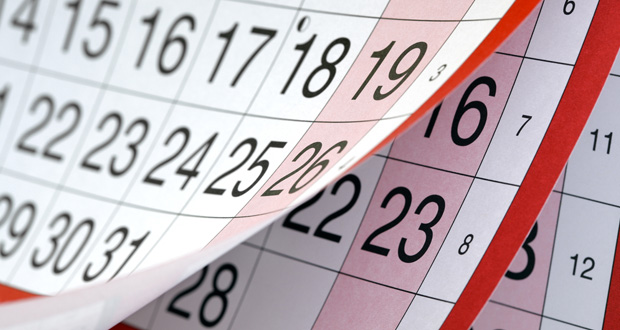 Many of us will be unaware that we have entered a new Hijri year—1441. Had today been January 1st, every one of us would know about it and some may have even celebrated it. Have we become detached from our heritage?
Read More »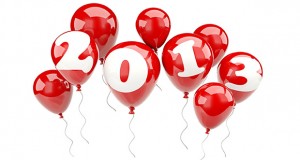 Although the New Year (as a phenomenon that is celebrated) should be insignificant to those of faith, unfortunately, many Muslims become caught up in celebrations that not only have nothing to do with Islam but also contradict the divine message. Revelation ...
Read More »