CLICK THE PLAYER ABOVE TO WATCH
To vote in the General Election on 8 June, you need to register by 11:59pm on 22 May. You don't need to register again if you've already registered. Click here to register online.
Click to view: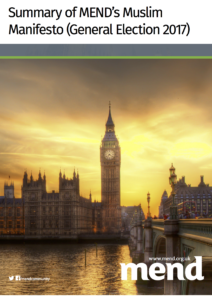 Source: www.islam21c.com
The views expressed on Islam21c and its connected channels do not necessarily represent the views of the organisation.