Join us this week on our Unscripted podcast #29 with actor Reshad Strik from the world-famous Dirilis Ertugrul series.
Read More »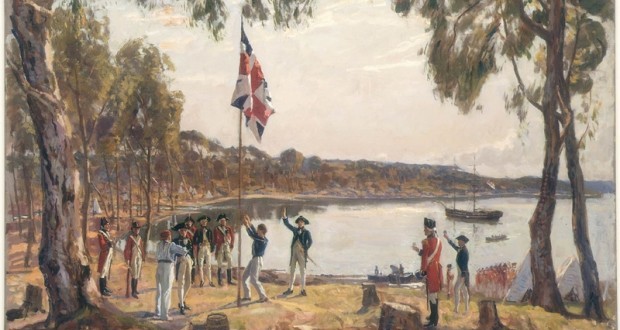 Australia Day; a day of progress, a day of fireworks and laser shows, a day of communities gathering, unified in celebration of what makes Australia great – or so they would have us believe.[1] The truth of the matter is ...
Read More »
Scroll down to see an interactive timeline of articles on history over the last twelve months. "History will be kind to me for I intend to write it." ― Winston Churchill Whilst aspects of history are important to be learnt ...
Read More »