Home
/
Tag Archives: CHILDHOOD
Lessons from the supplications of Prophet Nūḥ (ʿalayhi al-Salām)...
Read More »
After declaring that had He wished He could blind and deform them, Abū Hayyan explains how Allāh turns their attention to a sign that points to the truth of this declaration. Growing into old age. For, every one of them, ...
Read More »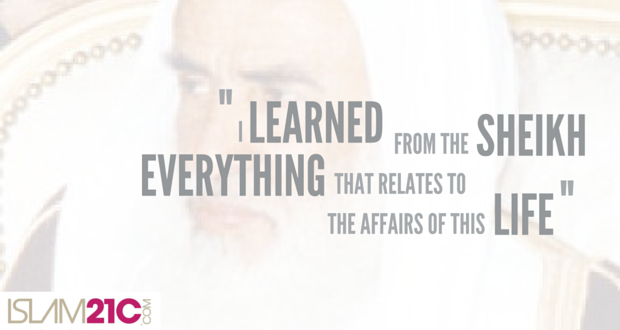 Our Islamic heritage is extraordinary. The scholars and teachers, students and seekers, and dā'īs and activists we have produced have left behind a legacy unmatched by any other academic or philosophical pursuit. It is testament to their commitment to their ...
Read More »