Home
/
Tag:

DAY OF RESURRECTION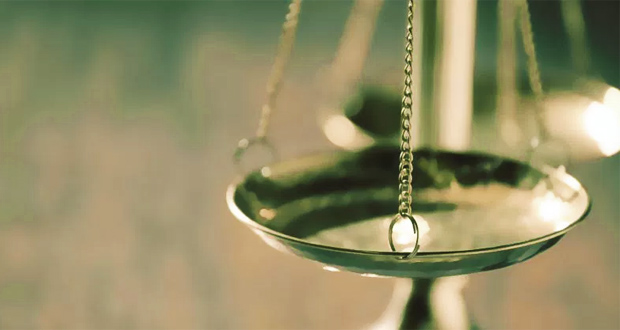 Shaikh Abu Rumaysah takes us through a powerfully detailed journey through the Day of Judgement...
Read More »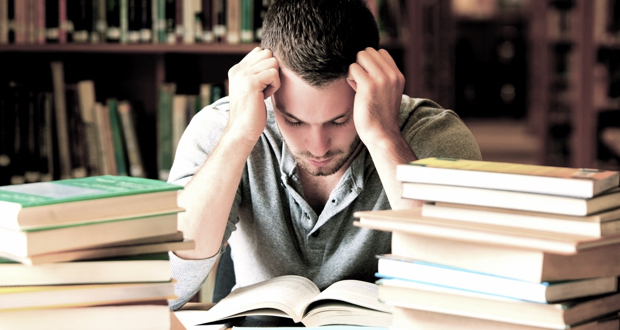 As university students engage in exams today, others find themselves sighing with relief that the days of exams have passed having recalled the stress of late night revision and the agonising fear of the unknown. What is up for stakes ...
Read More »
In the previous article we discussed the virtues of preparing for Ḥajj. However the advice learnt should be applied to our daily lives. In this article we discuss how we can incorporate these lessons into our lives to make a ...
Read More »