Is man inherently good? What drives man to commit evil acts? Is man corrupt from birth?
Read More »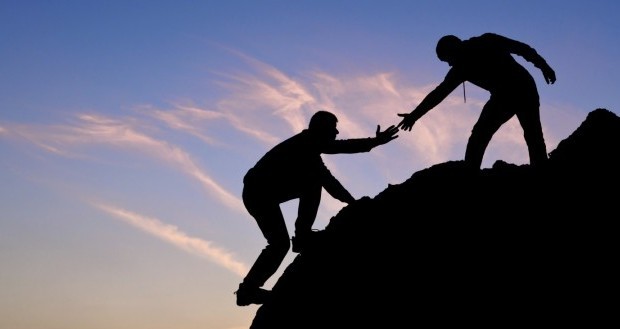 Allāh's Messenger (sall Allāhu ʿalayhi wa sallam) said, "None of you [truly] believes until he loves for his brother what he loves for himself."[1] In another narration it is reported that he said, "By the One in whose hand is ...
Read More »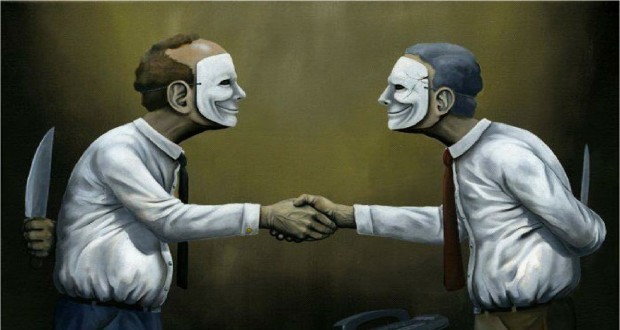 The longest Sūrah of the Qur'ān is Sūrah Al-Baqara. It is introduced by giving the characteristics of three different categories of people. The first four verses speak in description of the people of Īmān. It then goes on to describe ...
Read More »