In this Face to Face episode, Sheikh Alomgir Ali discusses the language of mercy in contemporary Islamic discourse.
Read More »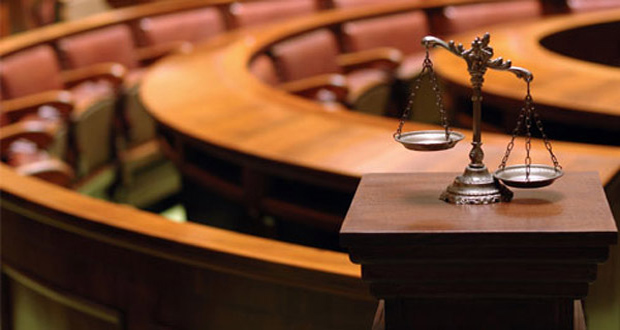 Reverse-engineering of Islamic rulings takes place when certain legal principles, Islamic ideas and scholarly statements are cherry-picked and elevated to act as sources of Shariah...
Read More »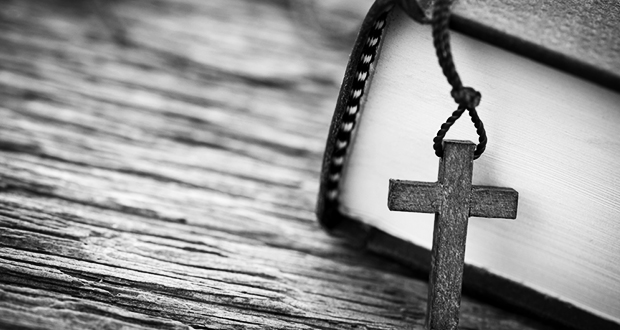 Now, in broad daylight, Islām is at the centre of an unmatched ideological attack. This concerted media effort has echoed into government, driving forward many punitive measures against the UK's Muslim minority. Interestingly, this rampage stems, supposedly on the back ...
Read More »