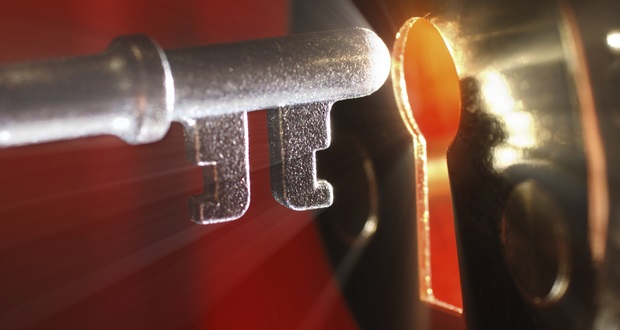 The blessings (barakah) of this month are many. To miss out would truly be an irreplaceable loss...
Read More »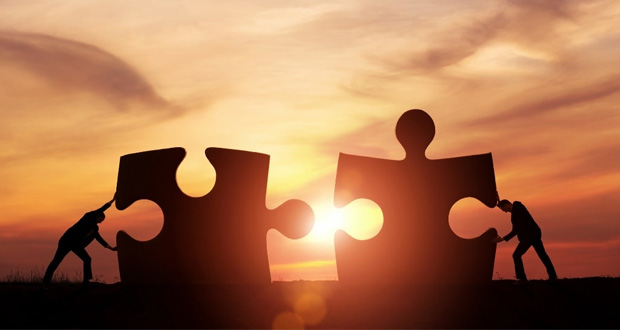 Everyone reading this right now is alive, but how many of us are truly living?
Read More »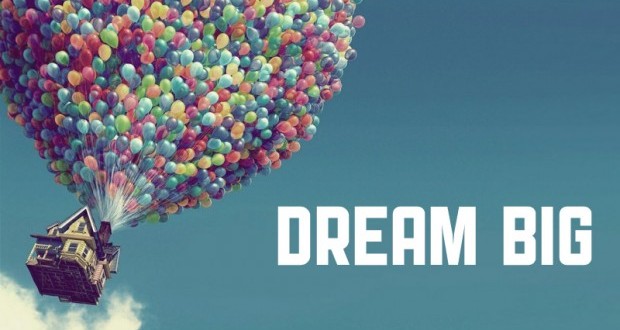 Last week, the world woke up to hear of the death of the well-known inspiration, role model and 'astronaut' of an athlete, Muhammad Ali, who passed away just days before the blessed month of Ramadan. The news sirens screamed this ...
Read More »