Home
/
Tag Archives: IHSAN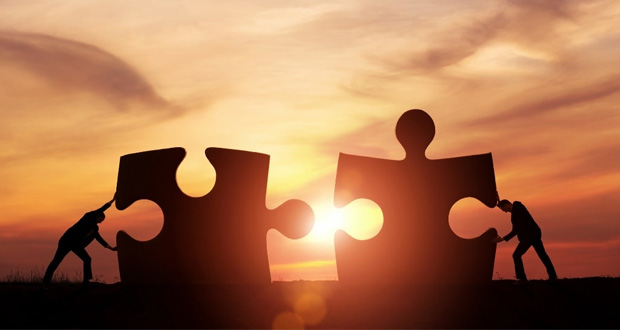 Everyone reading this right now is alive, but how many of us are truly living?
Read More »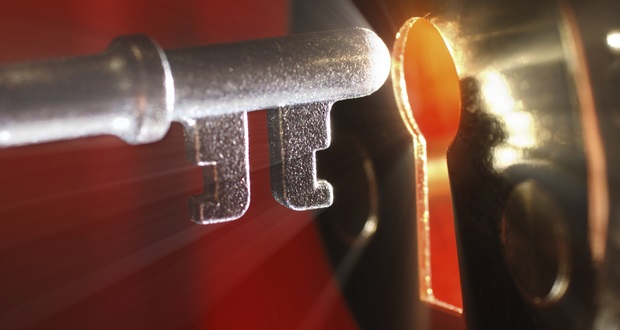 All praise is for Allah. We ask Allah to praise and grant peace upon the Messenger, his family and followers. The month of Ramadhan [is that] in which was revealed the Qur'an, a guidance for the people and clear proofs ...
Read More »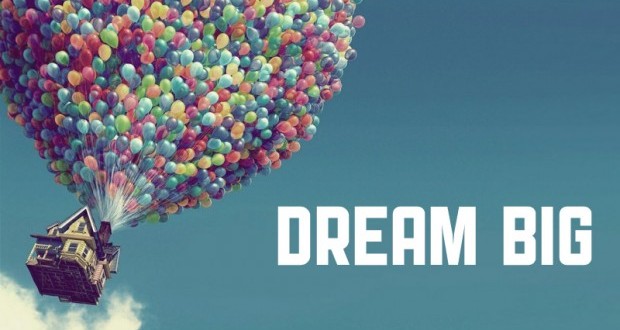 Last week, the world woke up to hear of the death of the well-known inspiration, role model and 'astronaut' of an athlete, Muhammad Ali, who passed away just days before the blessed month of Ramadan. The news sirens screamed this ...
Read More »