How can you make the most out of the remaining days of Ramadān?
Read More »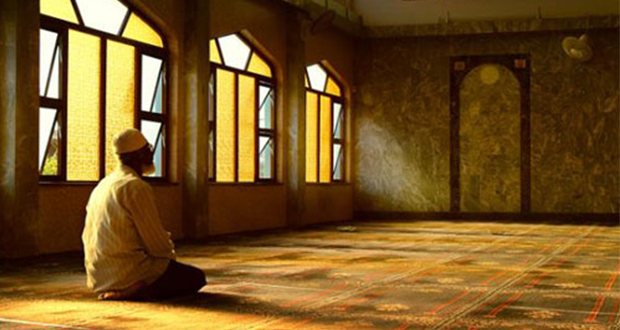 As we are in the last 10 nights of Ramaḍān, and we are nearing the end of this blessed month, it is important for us to maximise whatever little time we have left of this sacred month.
Read More »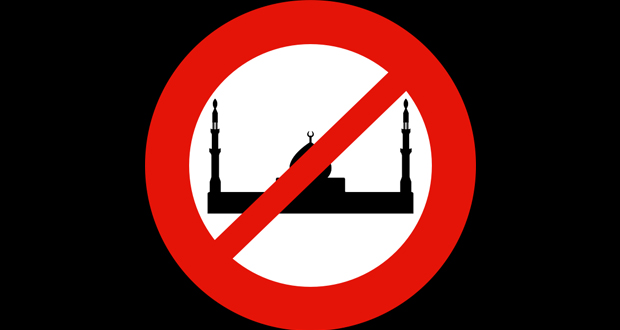 Whilst over a billion Muslims the world over prepare for the month of Ramadān, Egypt's coup regime has come under heavy criticism for issuing unprecedented bans on certain acts of worship in the holy month...
Read More »