Between politicised religious institutions and tempting salaries, how did Islam's scholars maintain their independence?
Read More »
Your degrees, savings, health, splendid appearance, land, and loved ones are all on loan to you and shall soon be returned to their lender – Al-Malik – once your examination through them is complete.
Read More »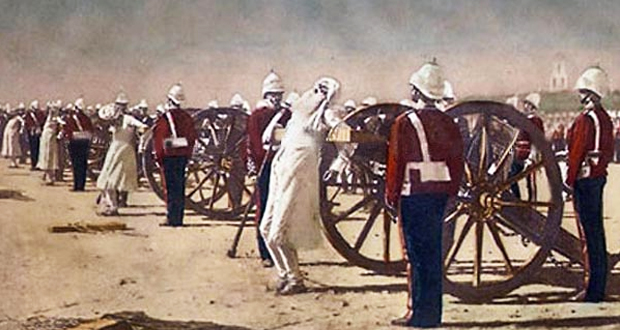 Z A Rahman ponders over the difference: the revolt led by the Ulama of India in May 1857 & the Ulama of CVE in 2017...
Read More »