Home
/
Tag:

NON-VIOLENT EXTREMISM
A recent report reveals disturbing trends of independent faith schools being disproportionately targeted by Ofsted...
Read More »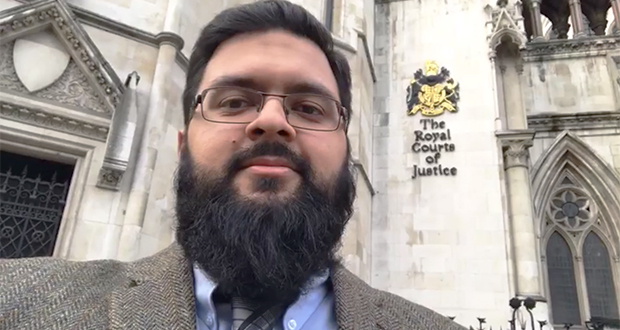 We welcome the release of the judicial review judgement after waiting for almost eight months. Although we seek to appeal parts of it, we are please to say that there are some very positive outcomes for the community, alhamdulillāh...
Read More »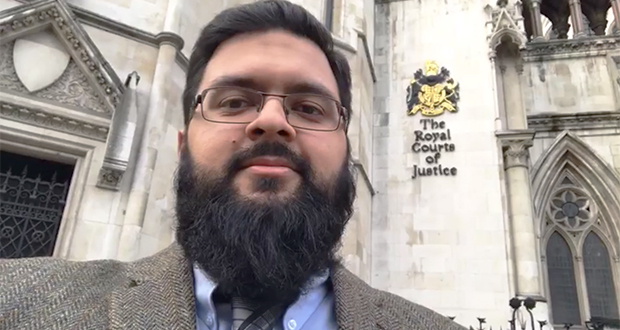 What follows is a summary and some reflections from the four-day hearing at the High Court for the judicial review into the UK Government's counter-terrorism strategy.[1] It was a great educational experience for me personally, after which I am genuinely ...
Read More »