Home
/
Tag:

STUDENT LOANS
Islamic judge and finance expert Dr Sajid Umar writes about the student "loan" from a Sharia paradigm.
Read More »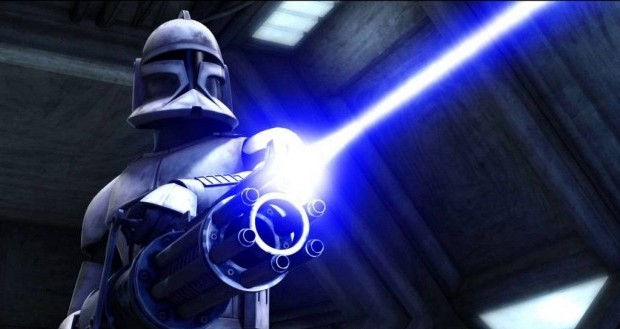 This article is not a fiqhi article, nor will any fatwas be issued. What this article is designed to do is make us think. Scholar 1: Lasers. The word lasers is taken for granted. In reality, Laser is an acronym. It ...
Read More »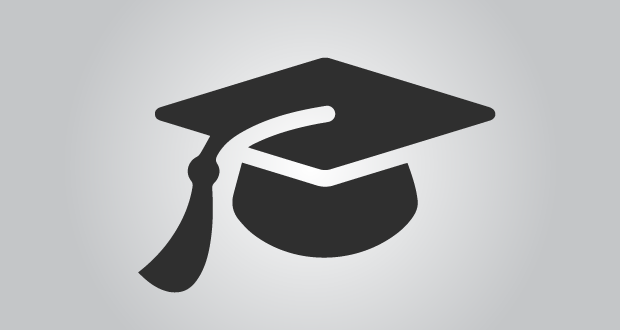 The Islamic ruling on the UK Student Finance loan Paying for university fees has always been somewhat problematic for many Muslim families. Things became much more severe with the drastic rise in student fees in the UK. This has meant that many ...
Read More »