Is a failure in leadership to blame for the rise of social media Islam?
Read More »
The burgeoning Muslim middle classes are walking into an epidemic, writes educationalist Usman Qureshi.
Read More »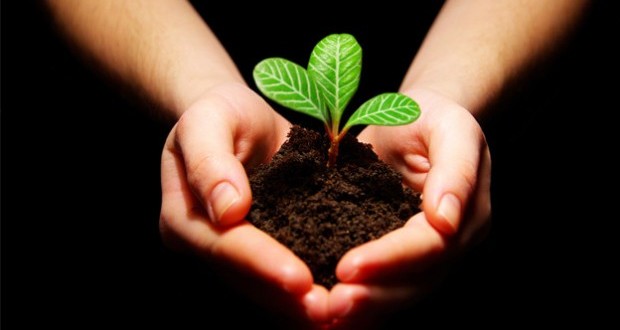 Mistaken identity – the need for Spiritual Development We find that the youth of today are in search of some "freedom" with the desire to live their "own lives." The majority of youth are goalless, yet for Muslims our ...
Read More »