Do you know your tarawih from your tahajjud?
Read More »
Know someone who's not fasting? Learn all about what to do as a result
Read More »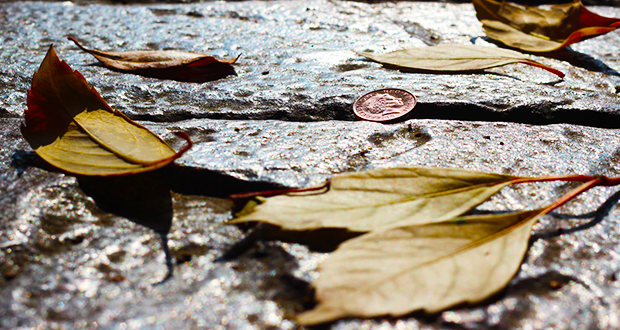 Rulings pertaining to finding lost property This section in the books of Fiqh is usually entitled 'The Chapter of Luqaṭa' which include definitions of al-Luqaṭa as property or wealth lost by the owner, even if carelessly, and the rulings pertaining ...
Read More »