Today marks the fourth anniversary of the military coup d'état against Egypt's first and last democratically-elected president in modern times, President Mohamed Morsi.
Scroll down to take a look back at the moment the Arab Spring was undermined and reversed in Egypt leading to the following years of unprecedented crackdown on civilised political debate and dissent, heralding what is now called a new era of violent autocracy in Egypt worse than the Mubarak era.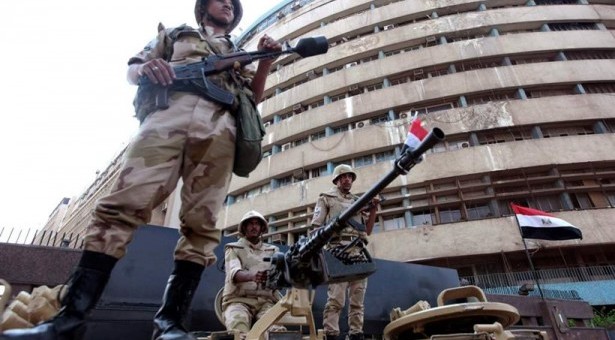 August 24, 2013
(It was said to prophet Nuh alayhisalam) "…nor do we see any follow you but the meanest among us and they (too) followed you without thinking. And we do not see in you any merit above us, in fact we think you are liars." It is remarkable to think that…Read More
The views expressed on Islam21c and its connected channels do not necessarily represent the views of the organisation.