A treatise by Sh Haitham al-Haddad on what Muslims are obligated to believe regarding comfort and calamity—including pandemics.
Read More »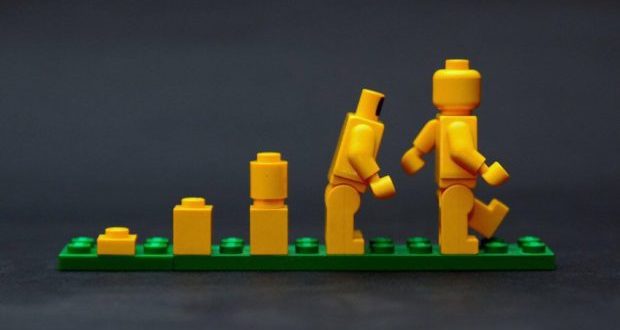 From Knowing To Growing In our hands we seemingly hold access to information on almost every product and news story in the known universe. If we are to wake in the middle of the night and check our devices, we ...
Read More »
This article is an adapted translation of its original, Ikhwan Balʿām, written in Arabic by Dr. ʿAbdul ʿAzīz ʿAbdul Laṭīf. Balʿām changed from being a righteous man whose supplications were accepted into an iniquitous heretic who reneged on his faith. ...
Read More »