A treatise by Sh Haitham al-Haddad on what Muslims are obligated to believe regarding comfort and calamity—including pandemics.
Read More »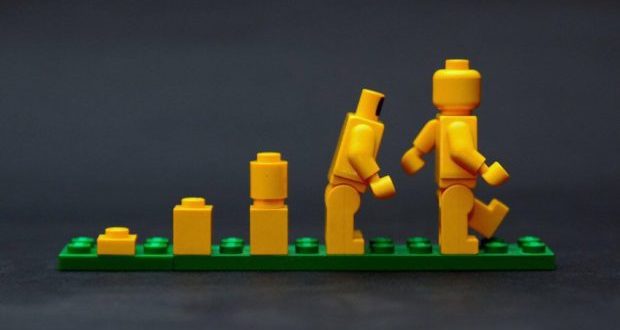 Start this new Islamic year with introspection, reflection, and critical planning for what lies ahead.
Read More »
This article is an adapted translation of its original, Ikhwan Balʿām, written in Arabic by Dr. ʿAbdul ʿAzīz ʿAbdul Laṭīf. Balʿām changed from being a righteous man whose supplications were accepted into an iniquitous heretic who reneged on his faith. ...
Read More »