These 12 legends of today prefer death and torture to renouncing what they have declared.
Read More »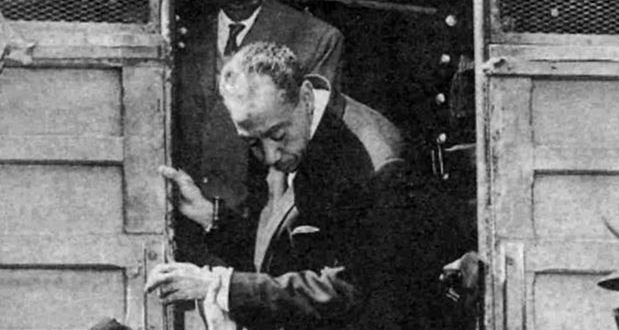 Today marks 55 years since Syed Qutb, the great Egyptian Muslim thinker, was hanged by the regime of Jamal Abdel Nasser.
Read More »
Today Amnesty International has published a harrowing 48-page report,[1] exposing the "cold-blooded killing of thousands of defenceless prisoners" secretly and systematically in just one particular Syrian government jail called Saydnaya. An estimated 13,000 people have been hanged there in the ...
Read More »