In this week's Islam21c Unscripted podcast, Hamza Tzortzis and Ali Dawah join us to discuss Shubuhāt (specious arguments and doubts).
Read More »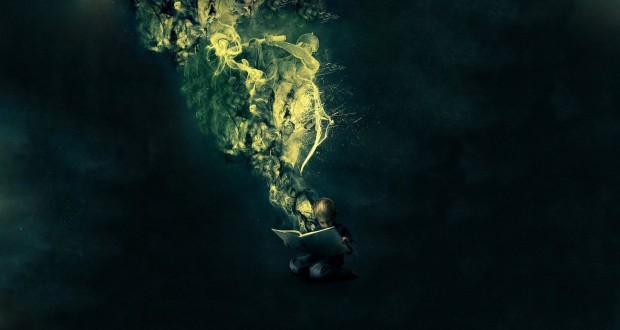 "Don't touch the teapot, it's hot." Yet she still goes for it. Again, and again! What is she learning from this process?  The toddler is learning that the teapot will burn her and will eventually think twice before touching it ...
Read More »
In the modern era the domination of the modern educational model has led to an increase in critical questioning and critical analysis. Everything can be and is questioned. With this frame of mind every notion, every idea and every concept ...
Read More »