Shaikh Dr Haitham al-Haddad talks about his battle with cancer, will power, self discipline, intelligence, and more.
Read More »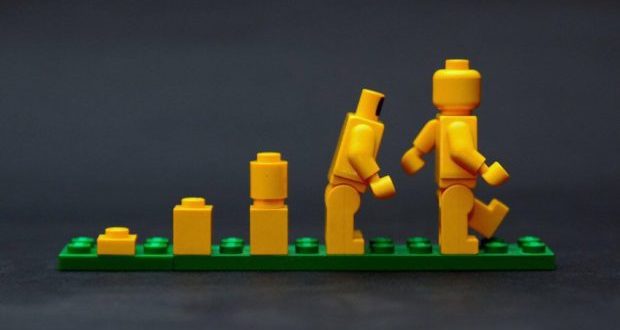 Start this new Islamic year with introspection, reflection, and critical planning for what lies ahead.
Read More »
With the Name of Allāh, the All-Merciful, the Most Merciful My Lord, facilitate matters through Your mercy. On the authority of Ibn Masʿūd, the Messenger of Allāh (sall Allāhu ʿalayhi wa sallam) said, "Islām began as something strange and it ...
Read More »