Home
/
Tag Archives: STATUS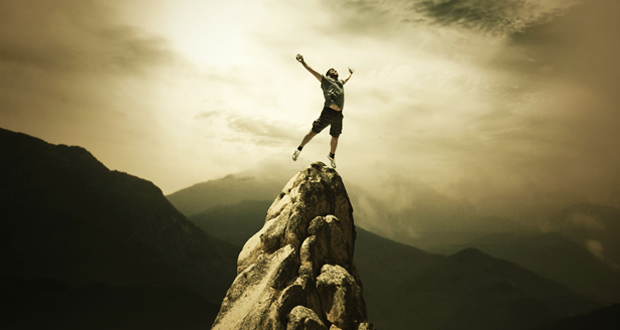 Everything we do in life is shaped by our definition of success...
Read More »
"...if he were to follow your wishes in many things, you would suffer from it."
Read More »
BOOK REVIEW   The Decisive Criterion Between The Friends of Allah and The Friends of Shaytan Author: Ibn Taymiyyah (d728H) Pubisher: Dar As-Sunnah Publishers, Birmingham, UK Edition: Third Edition, Paperback Pages: 384 Translator: Abu Rumaysah INTRODUCTION Aḥmad b. ʿAbdul Halīm ...
Read More »