Fatima Barkatulla distils five lessons from the Mother of History's Greatest Nation...
Read More »
Deliberation before Condemnation – Part 2 Part 1 | 2 | 3 |  4 The purpose of this series is one: To illustrate beyond doubt the very sophisticated nature of Takfīr, hoping that it will dissuade those who have been afflicted with such ...
Read More »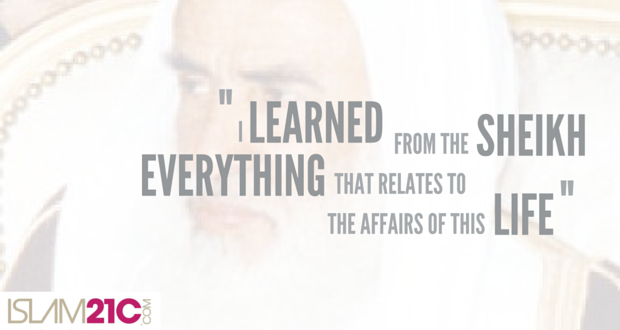 Our Islamic heritage is extraordinary. The scholars and teachers, students and seekers, and dā'īs and activists we have produced have left behind a legacy unmatched by any other academic or philosophical pursuit. It is testament to their commitment to their ...
Read More »