Do you know anyone taking exams this Ramadan?
Read More »
Following the success and popularity of the tarāwīh prayers during Ramadān this year, Islam21c has learnt that hundreds of mosques across the country will in fact be continuing to hold similar congregational prayers at night...
Read More »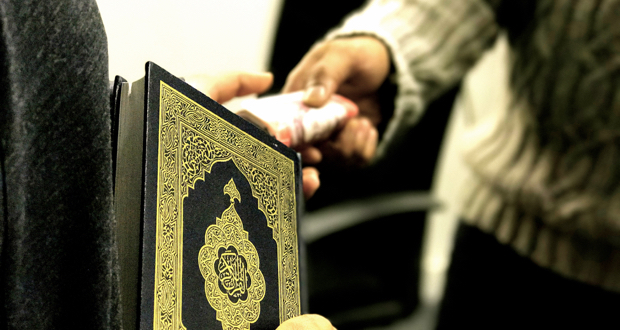 All praises be to Allāh, and may peace and blessings be upon His prophet Muḥammad (sall Allāhu ʿalayhi wa sallam). By the grace of Allāh, the following remarks are not indicative of most Du'āt and scholars, but it is nonetheless a growing ...
Read More »