Home
/
Author Archives: Yahya Aqeel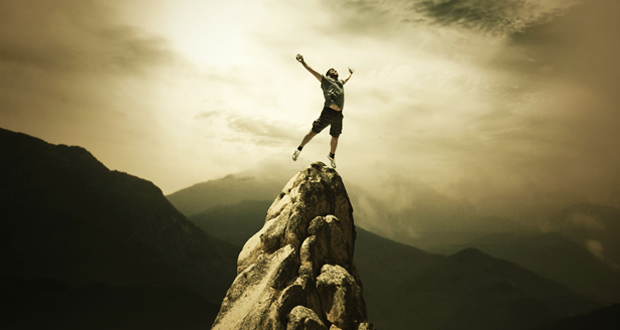 Everything we do in life is shaped by our definition of success...
Read More »
On the 14th of August, over 1,000 Zionists converged in occupied Jerusalem and around 400 of them stormed Masjid Al-Aqsa under the protection of armed Israeli soldiers. The raid coincided with the Jewish occasion of Tisha B'Av, which is believed ...
Read More »
Living with the Guardians of Jerusalem Yesterday morning (26th July), Israeli right-wing extremist mobs, led by Israeli Agriculture Minister Uri Ariel and backed by tens of Israeli police and soldiers stormed the al-Aqsa Mosque compound, yet again. Israeli forces fired ...
Read More »