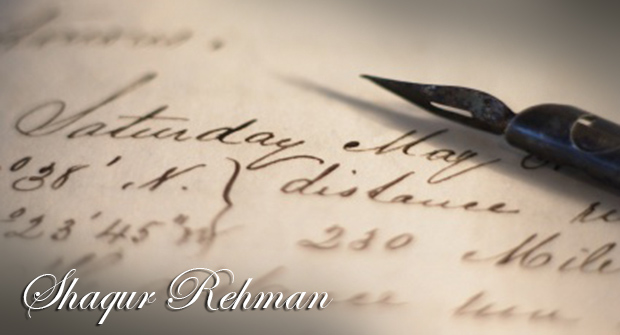 Lecturer in Islamic studies at the Tayyibun Institute and MRDF.
Sheikh Shaqur Rehman has completed a PGCE along with an MA in Applied Linguistics. He preceded his secular studies with a traditional Islamic education beginning in Egypt in 1999-2001 which he further developed in Syria and Saudi Arabia whilst teaching English in various universities and institutions. During his Islamic studies, he managed to memorise the Holy Qur'an and attain authorisation (Ijaza) in recitation and various Islamic sciences including theology and jurisprudence. Sh Shaqur is currently a Senior Advisor at the
Islamic Council of Europe
.