"The devastation of Notre Dame Cathedral has left me troubled," says Dr Abdul Wahid. Find out why...
Read More »
A 10m-tall statue of Buddha has been installed on one of the main highways connecting Dubai and Abu Dhabi
Read More »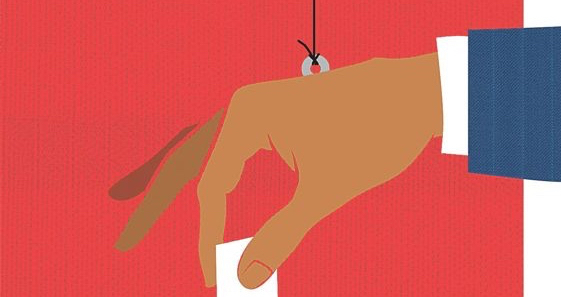 Sat on the shore, my feet nestled in the warm sandy beach as I watched my toddler son playing with sea shells against the backdrop of a majestic sunset, I thought to myself: a small taste of paradise. A faint ...
Read More »