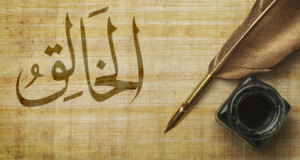 Trust Him, be content with Him, and watch how you will live in bliss with Him.
Read More »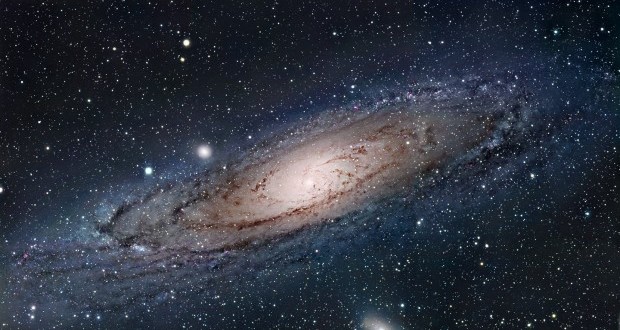 Of the branding levelled at worshippers of the Al Mighty is that they are 'backward', incapable of intellectualising, 'brought up to accept' a Deity or forcefully separated from their own cognition. But in a world that demands a beginning to ...
Read More »
In the modern era the domination of the modern educational model has led to an increase in critical questioning and critical analysis. Everything can be and is questioned. With this frame of mind every notion, every idea and every concept ...
Read More »