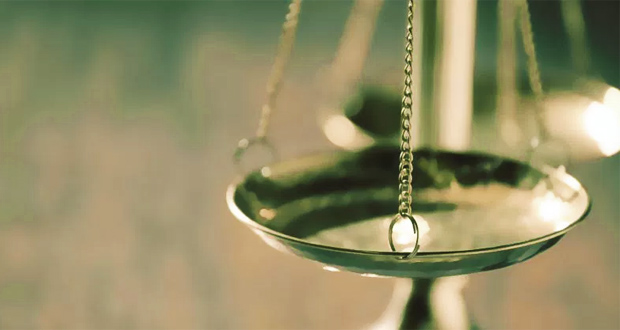 Shaikh Abu Rumaysah takes us through a powerfully detailed journey through the Day of Judgement...
Read More »
Ibn Rajab al-Ḥanbali's Lata'if al Ma'arif is a detailed treatise on the merits, virtues and practices for the months of the Islamic calendar. His chapter on Ramaḍān is a masterful compilation of the narrations and āyāt related to preparing for, transforming through, ...
Read More »
For Christians the crucifixion of Jesus is a dangerous safety net. The cross has become somewhat of a crux in the sense that many feel they can live their lives in whatever manner that pleases them, without consequence, because they ...
Read More »