Read about the fabricated dogma that is fuelling today's genocidal attempts upon worshippers at al-Aqsa Mosque.
Read More »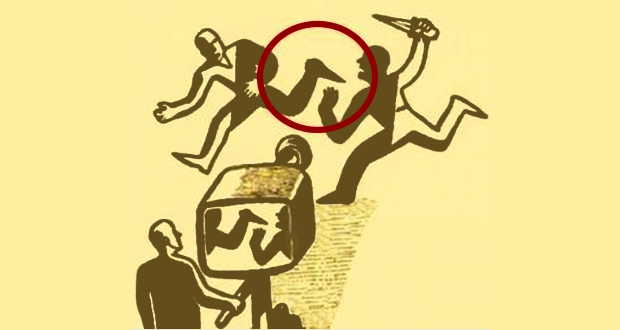 UNESCO Resolution on Temple Mount: Alleged Denial of 'Jewish Links'- Only a Media Spin!  The UNESCO Resolution on "Occupied Palestine" was endorsed recently by its Executive Board which comprised of representatives from 58 states. It was approved by 24 votes ...
Read More »
On the 14th of August, over 1,000 Zionists converged in occupied Jerusalem and around 400 of them stormed Masjid Al-Aqsa under the protection of armed Israeli soldiers. The raid coincided with the Jewish occasion of Tisha B'Av, which is believed ...
Read More »